Finding love in an intentional and conscious way takes perseverance. It's not for the faint of heart! And yes, it almost ALWAYS take longer than you think it's going to!
If, after all these years of longing for your Mr. Right, and feeling, at this point, a little disillusioned about "getting out there" again, but there's still a desire for love inside you…. Then that means that the possibility still exists for you!
It isn't your imagination…it really IS harder to find love the older you get. That's for some of the reasons that you already know, and lots of reasons you haven't even thought about (after over 11 years of coaching thousands of women, I'm 1000% certain of this, yes…even for you).
Something needs to fundamentally shift within your heart for love to come to you. And that kind of change doesn't just happen on its own… nor does it happen by just dating and dating and "getting out there".
Listen, what you have been doing so far hasn't worked yet. But that doesn't mean that you're not moving closer to your dreams, right? You are moving forward in your life, but as for your love life…it's just happening… Way… Too… Slowly. If you want to make a radical difference in your love life, it's time to focus within.
You don't need to get out more, darlin', you need to get IN more.
That's where the magic is. That's where the real change happens.
It's the holiday season now… and the focus in our culture is about giving, giving, giving to OTHERS. And that's wonderful. But what we've seen over the years of working with thousands of women, is that, too often, women don't give enough to themselves! They deplete and exhaust themselves in the name of serving others and the Christmas/holiday spirit, forgetting to refill their cup first.
Here's a powerful action step you can take this holiday season, a shift in your actions and your thinking that is about getting IN more and can reap life-changing results:
What if you gave to yourself MORE this holiday season? What I mean by that is: what if, just for this holiday season, you focused MORE of your time, energy and resources on your biggest asset: YOU??
Instead of running around frantically from holiday party to holiday party, hoping to meet your guy in time for a date for New Year's… what if you just chose ONE holiday party to attend, and then scheduled the rest of the time for YOU?
Take a deep breath…
What if you decided to NOT overspend on your family and friends this year, but instead told everybody that this year, you are on a tight budget, both time and money-wise, and that there will be less of you and your gifts to go around??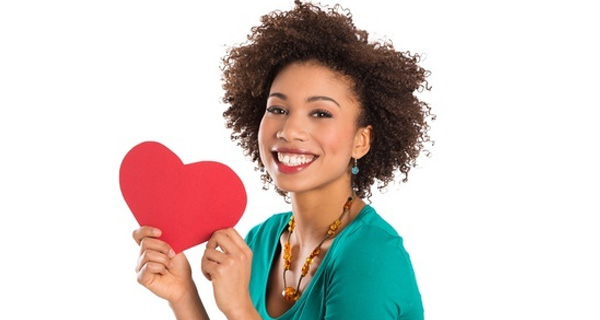 Breathe…
What if you created those boundaries for yourself this season, and instead of overgiving to everyone else, you try out the radical notion of overgiving to YOURSELF? Investing more time, energy and money in YOU??
What if you spent that time learning more about yourself, about your dreams, about how to BECOME YOUR OWN SOULMATE FIRST, raising your vibration so high, that your soulmate can't miss you??
We call it "falling in love with yourself, falling in love with you life, and then falling in love with the RIGHT man for you." And you CAN do that, in fact, you can decide that 2017 is going to be the year of YOU.
What if you gave yourself the gift of YOU this holiday season??
Here's what I'm betting will happen:
You will learn and grow yourself.
You will feel SO MUCH BETTER about yourself and your life.
You will NOT feel drained and depleted like most people do after the holidays.
Your cup of self love will be so full, you'll be magnetic!
Your life will take off in the New Year in a way that's magical and miraculous.
You'll feel so good, you'll be shocked at how much better you feel about yourself and your life. You'll want to do this exercise every holiday season for the rest of your life!
Try it. I challenge you. Let me know in the comments section how you plan to make this holiday season different and better, and how that feels for you. Maybe even your anticipated challenges and the successes you're looking forward to. You could even come back here in January and tell me how it all went for you. And for now, if you have any questions or comments, I welcome them below. I love to hear from you and do my best to respond to your comments.